Events Manager
Job Description
Events Managers are professionals responsible for the development, coordination and organisation of occasions such as weddings, festivals, conventions, conferences, exhibitions, concerts and trade shows.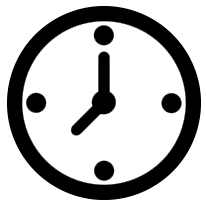 Hours
Some after hours are required given the varied days and times events are scheduled.

Qualifications
There's no standard qualification requirement to become an Events Manager, but most have a diploma or degree in event management, PR, marketing or hospitality management.
Complete a Diploma of Event Management. This is typically a full-time course over one year. Alternatively, complete a Bachelor of Business (Event Management), which is usually full-time for three years.
Explore opportunities to further your career, such as completing a Master of Management (Tourism and Event Management) in order to work towards senior roles in festival and event management, hospitality and tourism.

Attributes
Acumen
Ambitious
Approachable
Autonomous
Charismatic
Cheerful
Cooperative
Devoted
Easy going
Eloquent
Flexible
Inquisitive
Intuitive
Meticulous
Organised
Punctual
Reliable
Responsible

Key Skills
Time Management
Negotiation
Multitasking
Planning
Project Management
Customer Satisfaction

Future Prospects
You may like to think about moving on from this career, some transferable skills can be utilised in roles such as;