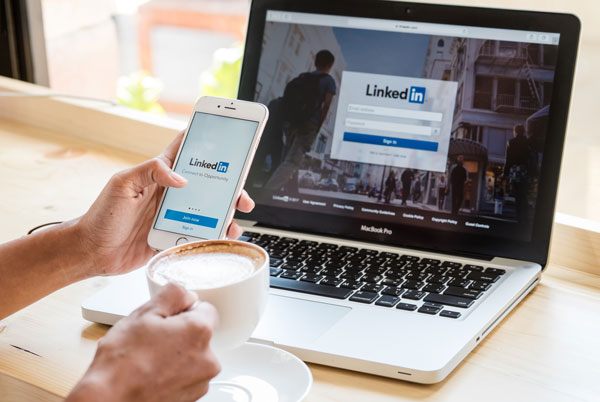 There is no doubt that having an online presence in today's world is almost second nature. Social media, the internet and technology in general, lead our lives and often dictate the way we communicate socially and professionally. LinkedIn is yet another platform where you can create an online profile and create professional connections. It is also fast becoming another method to conduct a job search and a way to network with potential employers and recruitment agencies.
Career Origin specialises in developing and writing content for LinkedIn Profiles, another essential marketing tool which would generally accompany your professional resume and a cover letter.
The content writing style for a LinkedIn profile is different from a traditional resume/CV. Although LinkedIn profiles are often crafted based on the information from a resume, the language, presentation and style are changed to suit this digital platform. There are also many back end settings which should be reviewed to ensure your page is optimised.
There are some industries and some roles which may not require a LinkedIn profile, however, for most professional roles we recommend that you start building your online presence. When writing content for your online profile we consider the following:
Format/Presentation
Content - Slogan, Introduction and summary for each position
Education and qualifications
Skill sets
Recommendations from industry peers
Your profile photograph
Your cover page photo
Back-end settings
Optimising your page to suit your needs

Although LinkedIn profiles can be developed and set up over a couple of sessions, it can take months and years to develop an online network and establish those industry contacts. Therefore, we recommend that you start today! If setting up your profile and writing content is where you need support, please contact our friendly team to discuss further.
To date, Career Origin has developed LinkedIn profiles for hundreds of different occupations.