Rebecca Lysle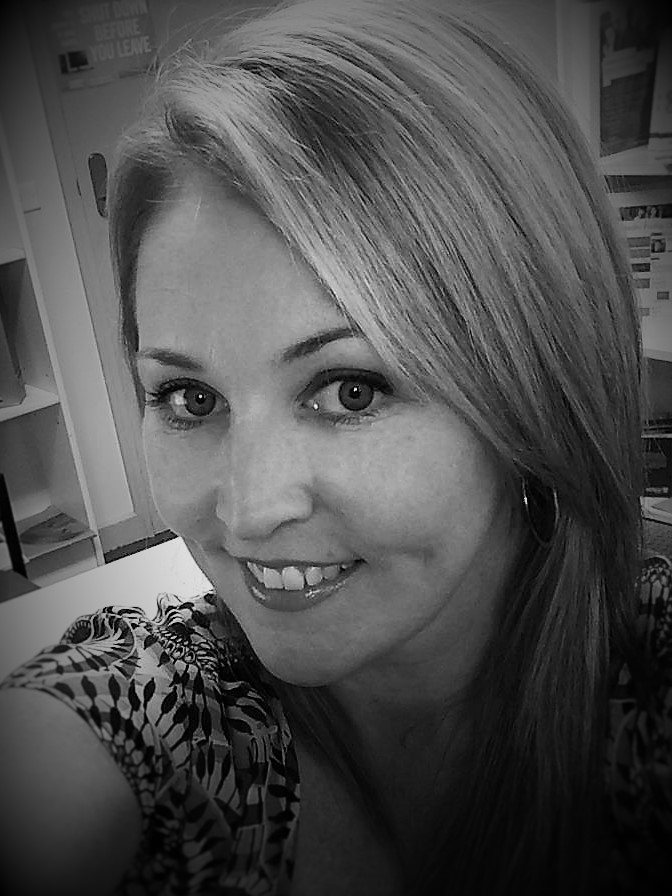 Founder - Career Coach - Resume Writer - Career Author
Justice of the Peace
Diploma of Professional Counselling (Current) Majoring in: Career Counselling
Certificate IV in Team Leadership
Member of the NSW Justice of the Peace Association
Born and raised in Sydney New South Wales, Rebecca now resides in the leafy suburb of Macarthur, where her and her family have lived for the past 16 years. Many moons ago, Rebecca pioneered a unique Resume Writing business which has now evolved to a fully inclusive 'Career Development Company'. Career Origin (formerly Pro Resumes) has grown to a level capable of providing services to clientele not only Australia wide, but internationally throughout diverse industries.
Indicative of the success and reputation of Career Origin, are the many clients who refer family, friends and work colleagues. There is also an abundance of local recruitment companies, Human Resource consultants, Government agencies and Government funded projects and initiatives who engage the services of Career Origin in order to support individuals in achieving career success.
Rebecca has substantial experience in developing resumes, cover letters, Government selection criteria, expressions of interest and Linkedin profiles. Using a creative flair and knowledge of IT systems and programs, Rebecca is skilled in writing for a range of occupations, from unskilled to highly skilled, management and executive level, those starting out in their career, working through their career or returning to the workforce. Rebecca also provides career coaching and interview advice to those seeking to make a career change or climb the career ladder. Rebecca is constantly working with industry specialists and researching recruitment trends and strategies to ensure the delivery of cutting edge documents and job search strategies. To date, Rebecca keeps herself occupied with the further development of the business, managing business operations', leading an effective team, ensuring it continues to expand whilst retaining Career Origin's reputation for quality services.
Rebecca is passionate about her work and strives to be the best in the business, believing you can achieve anything and be successful if you put your mind to it. With a large family to support and little time in which to juggle family commitments, work-life, further education and quality family time Rebecca understands how important it is to have a satisfying career.
"I believe the challenges I have faced have given me a very real understanding of just how tough life can be and that throughout it all, we have to continue working. Very few have the luxury of not working, therefore, your career is a vital aspect of your life and to have job satisfaction is integral to your overall mental health and happiness. This is why I am passionate about helping others in their career" - Rebecca Lysle, Managing Director, Career Origin