Professional Resumes & CVs
It might be time to call in the professionals, if you
Are embarrassed by the state of your resume
Feel the content is bland and uninspiring
Are struggling to come up with achievements
Think the formatting doesn't look right, no matter how hard you try
Are finding it difficult to link your past with your future
Are unsure how to present multiple positions on your resume
Lack formal training and qualifications
Have had a career break and don't know how to explain the gap
Have spent more than a day procrastinating
Are not getting to interview
Your resume / CV is the single most important tool to securing your next job. Career Origin specialises in developing professional resumes using a variety of methods, always ensuring the resume is personally tailored to suit your personal career goals. We don't believe in the one-size-fits-all approach. Recruiters see hundreds of resumes every week, spending no more than 7 seconds glancing at yours. Our job is to improve the chances of your resume getting the attention of the recruiter!
We specialise in resume writing / CV writing. The resumes we develop DO NOT follow the old fashioned resume writing rules. Your resume will be completely overhauled, starting afresh with a new format and style and professionally written content. We write your resume to suit your experiences, your qualifications, your personality, your career objectives and life goals. It will also be either tailored toward the specific role or industry you are targetting OR it will be written in such a way that you can explore new opportunities. Your resume will also be provided in Word format to ensure complete compliance with Advanced Tracking Software (ATS). This software is commonly used by large corporations and recruitment agencies to sort and shortlist resumes and candidates.
We have a proven record of success. Check out our testimonial page
We will listen to your story and pay attention to multiple areas when it comes to developing a resume, some of which may include:
Format/Presentation
Content
Your career history
Your present situation
Your immediate and long term career goals
Career Objective / Professional Profile
Skills, Attributes and Competencies
Qualifications, Training & Professional Development
Career Achievements
Key Positions
To date Career Origin has developed resumes/CVs for hundreds of different occupations. Check out 'Career Directory' page to see the full range.
A resume is a professional introduction, its sole purpose to market you and encourage your selection for a one-on-one interview. When coupled with an effective cover letter, or introductory email, the resume can be a very strong marketing tool. A resume is often the first point of contact in securing a sought after position. It establishes a first impression and markets a potential employee's skills, background and hiring value. Career Origin specialises in developing and building a marketing tool which accurately describes your capabilities and sells you! A well designed resume does what all good marketing methods do; it sells the product (you) to the intended audience (the employer).
A recruiter will only dedicate seconds of their time. At first glance they make a decision on presentation alone and perhaps a few key words. This is where formatting and style are equally crucial. You could be the strongest candidate, but if your resume is difficult to read or is poorly presented it will not stand up against your competition. Utilising industry expertise, Career Origin has developed extensive experience in resume development across a broad and diverse range of roles and industries.
Consider that for each available job opening there may be as many as 100 to 1,000 resumes submitted. If your resume fails to adequately and accurately convey your hiring value, fails to talk you up a notch in comparison to your competitors (other candidates), is difficult to follow and information cannot be found at a glance, then your ability to compete against those vying for the same position will be greatly diminished.
Career Origin understands what recruiters are looking for when reading your resume and will ensure your resume is crafted to give you a competitive edge! Career Origin will also provide ongoing support after your resume has been drafted and delivered.
Let's get started! Contact us today
Read our blog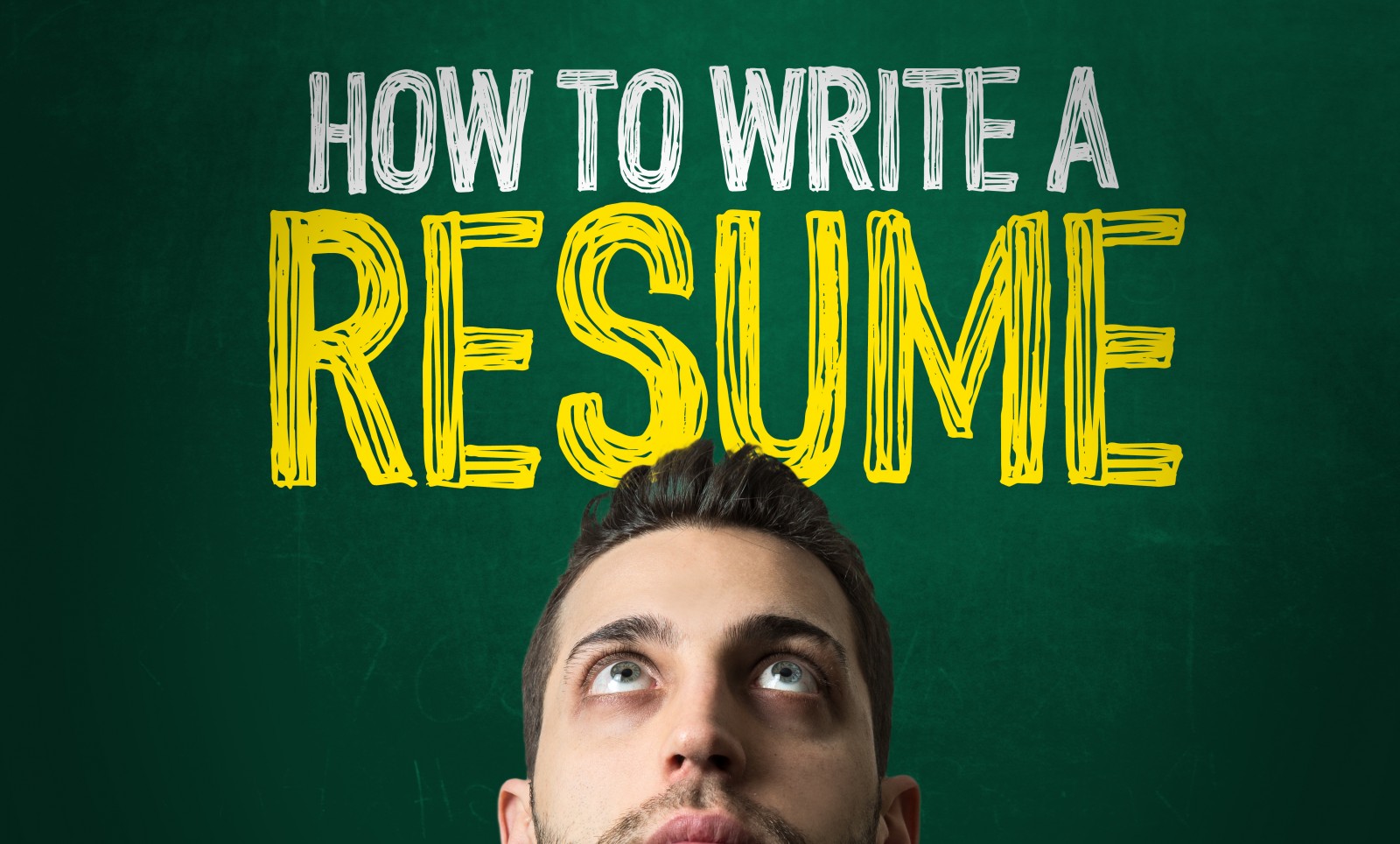 FOOTNOTE:
*The resume is comparable to a curriculum vitae or CV in many countries, although in Australia the term resume is more commonly used.
*The team at Career Origin develops functional resumes, chronological resumes and combination resumes, but more importantly we develop the resume to suit your personal career goals.
*Career Origin primarily provides resume writing services in Sydney, New South Wales. And across other areas including: regional New South Wales, Campbelltown, Camden, Wollondilly, Southern Highlands, Liverpool, Leppington, Parramatta, Blue Mountains, Illawarra, Wollongong, South Coast, North Coast, Northern Sydney, Queensland, Victoria, Tasmania, South Australia, Western Australia.