Write Like a Professional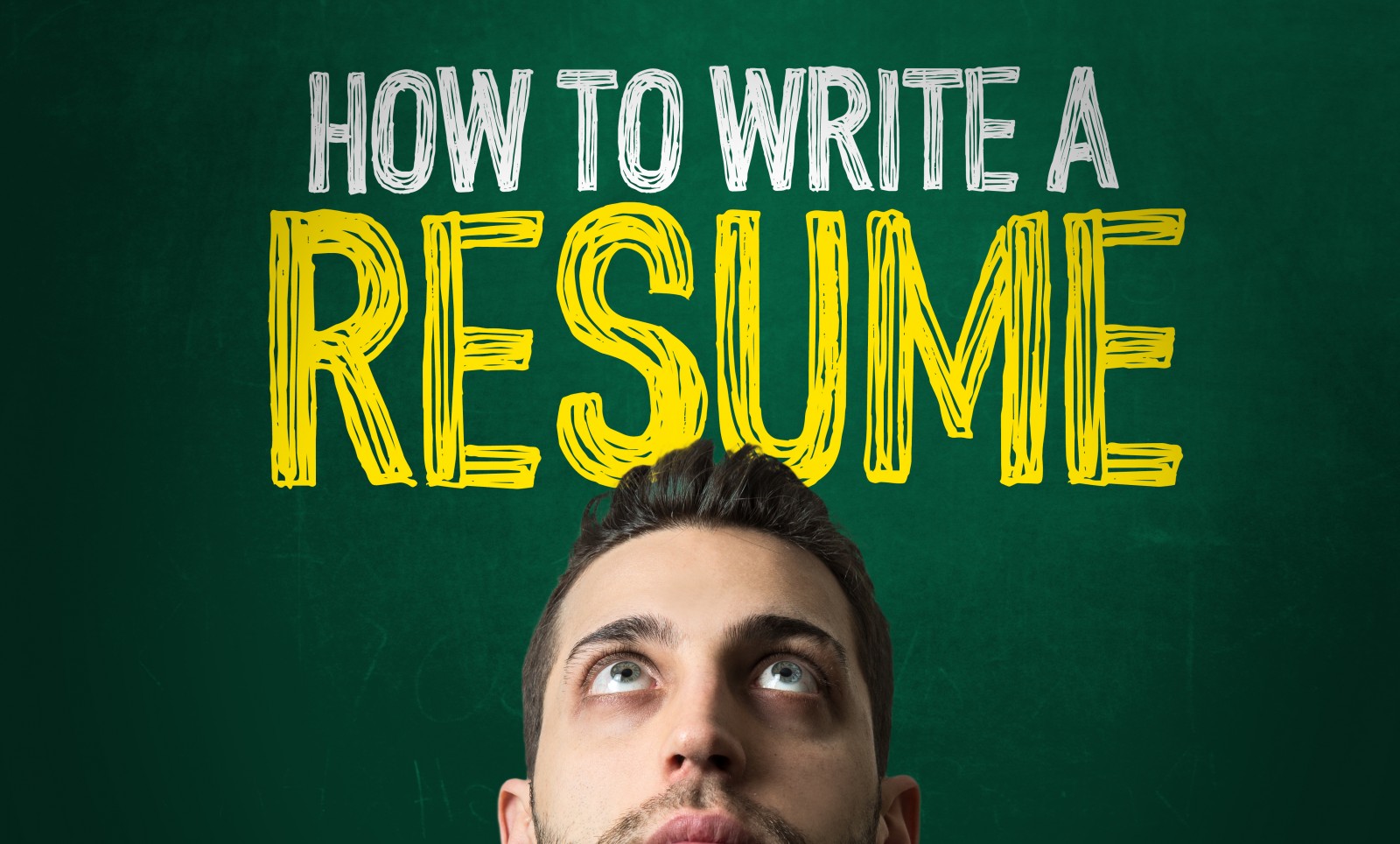 What is a Resume?
A resume is simply a marketing tool. A resume is a document designed to market you and your suitability for a role, to a prospective employer or recruitment agency. Resumes are commonly referred to as CVs, with both terms being used interchangeably throughout the world. CV stands for Curriculum Vitae, which in Latin means 'Course of Life'. Worldwide both resumes and CVs are part of the recruitment process. In some countries, a CV is a lengthier version of a Resume, and both are expected at different stages of the recruitment process. However, in Australia, the word Resume and CV mean much the same thing, but 'Resume' is much more common. Resumes have now been around for around 500 years, with Leonardo Da Vinci being the first to put together a resume! These days a resume is expected for every job application. Rarely does a candidate score a position without one!
What do I include in my resume content?
Writing your resume content can be the most challenging aspect of resume writing, and you may ask yourself "What do I include in my resume?" and "How do I write my resume?". Your resume is the very first interaction an employer has with you; therefore, you must get it right and make an impression. There are plenty of do's and don'ts, but some aspects of the resume come down to personal opinion and the relevance it has to the candidate and the advertised role. Professional and concise are good rules to follow! Keeping a resume simple means to limit the use of complicated fonts, graphics, borders and colours. Treat this like a professional business document, irrespective of the role. Someone is going to invest time and money in hiring you, therefore, it is essential to demonstrate your interest and the effort you have gone to in applying for the position.
These are just of the categories you may consider using in your new resume.
Career Objective
Career Summary
Training & Qualifications
Professional Achievements
Key Skills / Key Competencies
Volunteer Experience (if relevant to the role)
Languages
Always ensure your font is between 10-12 point for the main body and slightly larger font for headings. Keep the style of font simple and consistent. Run your resume through a spell and grammar check program. We also recommend that you stop working on your resume for 24 hours and then proofread once more. It is amazing what you will pick up after you take a break!
What do I exclude from my resume?
How do I know what to exclude from my resume? There are some categories and content which is typically included on some resumes, then in some circumstances, we may advise against this. Again, it depends on the relevance to the candidate and the role. However, there are a few critical pieces of information we would recommend you always exclude from your resume. These include:
Date of Birth
Race / Nationality
Marital Status
Children
Religion
Political Preferences
Expected Salary
Resume Format / Resume Layout
How do I create a good layout? Your resume layout should be simple and easy to read. It should accommodate the 'skimmers' (those who spend seconds scanning a resume), yet also include enough content for those who will read the resume in more detail. It's a great idea to create a summary on the front page, but also create a section for elaboration and more specific detail. Use bullet points to highlight essential information. Use headings to organise your content. Your formatting needs to be on point. Misaligned headings, bodies of font and bullet points are off-putting to a recruiter. We recommend using PDF wherever possible, as it will ensure your resume arrives looking exactly how you formatted it. Using PDF is important as some prospective employers may have older software which can change the way your resume presents. PDF solves this issue. However, PDF is not so ATS friendly, therefore having a Word version with limited formatting is a good idea when submitting job applications to large corporate companies and recruitment agencies.
How long should my resume be?
The length of a resume varies greatly, depending on the candidate's level of experience and their career trajectory. We commonly write resumes that are two pages in length; however, there have been instances where the resumes we write are 3-4 pages in length and in some cases five pages.
What is ATS / Applicant Tracking Software?
Consider the use of Applicant Tracking Software (ATS) when writing your resume. ATS is used to shortlist resumes and candidates. If your resume is too complex, the ATS will not be able to scan and read the content of your resume and will jumble the information, which usually means your application will not progress any further. Large corporate companies and recruitment agencies commonly use ATS because they receive a massive influx of resumes from candidates. A human will eventually read the resume, but it needs to make it past the ATS first!
What if I am still struggling with my resume?
Get in touch with our Career Consultants. We are professional resume writers and overcome many of these hurdles with ease, as this is our area of expertise. We can spend more time sourcing the relevant information from you, analysing the advertised role or industry you are targeting and writing relevant content. We know how to ensure your resume is a standout!
M: 0433 048 338
Linked Articles - How to Write an ATS Compliant Resume
BOOK NOW