General Practitioner
Job Description
A General Practitioner (GP) will give you the care best suited to your personal needs. They treat the person, not just the disease. A GP is usually the first port of call when a person has a health issue. They may treat common illnesses and minor injuries and refer more serious cases to other specialists. A GP is qualified to give general health advice and prescribe medications.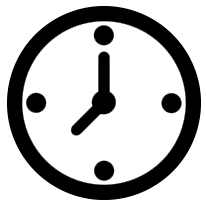 Hours
Some afterhours work may be required

Qualifications
General Practitioners are required to complete formal education & training before being able to practice and treat patients.
You will need to complete medical degree studies at university (4-7 years).
Alternatively, you can become a GP by completing the below certifications;
Bachelor of Biomedical Science
Bachelor of Health Sciences
Doctor of Medicine masters-level program
You will also be required to complete an internship at a recognised hospital (1 year) and apply for registration with the Medical Board of Australia.

Attributes
Autonomy
Communicator
Educated
Integrity
People Person
Confidence
Competence
Honesty
Organised
People Person
Passionate
Team Player
Specialised

Key Skills
General Practice
AHPRA Registration
Remote Medicine
Ethical Standards
CPR Certificate
Team Work
Record Keeping

Future Prospects
You may like to think about moving on from this career, some transferable skills can be utilised in roles such as;