New Year - New Career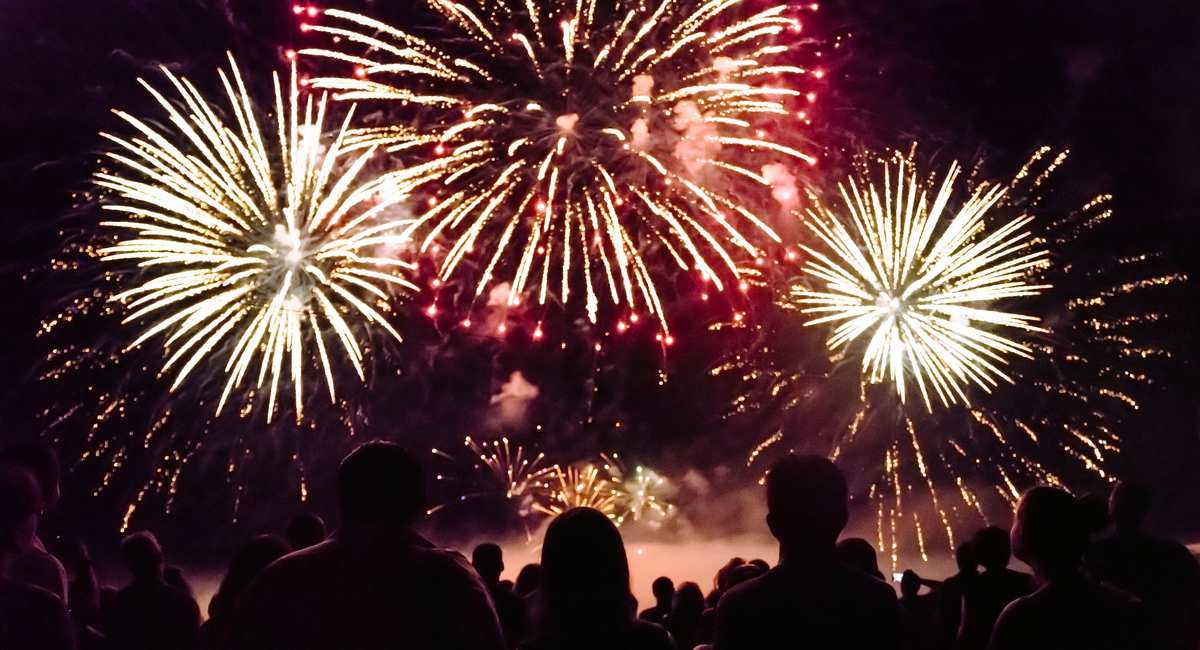 What happens at 12 midnight New Years Eve that motivates us to make change in our life?
Why is it that we use that imaginary line to launch our goals?
And how do we stay on track to ensure we achieve these goals?
New year resolutions are the most commonly talked about issue leading up to the new year. You have probably heard the chatter and what's hot on the wish list for 2019; happiness, peace, weight loss, quitting bad habits, moving house, improved fitness, saving goals, travel, a new career…… and the list goes on.
At some point in our life we have all talked about our setting New Year resolutions. What motivates us at this time of year and not any other? Whatever the reasons, much of the population tend to make New Year resolutions with approximately 88% failing to keep their promise. Why? Because setting the New Year resolution is only half the battle.
Finding a new job, launching a new career or improving your work situation – such as working closer to home, or changing your hours to suit your family situation are hot topics for those clients visiting my office.
To achieve success, we need to set goals and monitor our progress toward achieving those goals.
Rewarding yourself along the way can also be a great motivator! Here are some tips on what you can do to achieve success:
1. Be Proactive
It's one thing to talk about doing something. It's another to take action. This year take action on the small things. Don't let them wait until tomorrow. If you can do something today, why let it wait until tomorrow? Try to multi-task if possible.
2. Organise Yourself
Organisation is the key! If you are organised and dedicated to your organisation, things will fall into place. Write a list and tackle the small things first. A visual representation of what you have achieved and tracking your progress is a great motivator.
3. Confidence
Be confident in your choices. If you share your goals, some people in your life will have an opinion which they believe is supportive, yet can be discouraging and negative speak. Negativity only demotivates us. Surround yourself with positive people who support you. Be confident in your own choices to instil change and make new goals.
4. Start something
Don't wait to too long to make that first step.Book an appointment.Make a time.Start small to ensure you are always moving – FORWARD!Remove distractions if necessary.Turn off social media and the TV and allocate some time to making a few calls or researching the internet.Allocate specific time slots to achieving these small tasks.
5. Self-Development
If you feel you are lacking the skills and knowledge to achieve the next goal, book a training course at your local community college, enrol at TAFE, or investigate your options at University. Again, start small to ensure your goals are achievable. Commit to something with a shorter time-frame if necessary. And looking at training which is portable and transferable is always recommended, just in case you change direction.
6. Engage Professional Help
Some goals require the intervention of a professional. You may have a savings goal which would benefit from seeing a financial planner. You may have a training or career goal where a consultation with a Career Coach would be beneficial. You may be experiencing some personal issues which a Counsellor could help you resolve and help you stay on track.
7. Share Your Achievements
As you achieve your goals share them with your family and friends. Those words of encouragement are a great motivator! And you may even benefit from some words of wisdom from someone who has travelled the same path!
So, there you have it. This list is not exhaustive, but certainly a good guide to achieving those new year resolutions. So, get out there and achieve those goals! There is no time like the present! Now, back to my checklist for 2019!
Thank you for reading!
Rebecca
BOOK NOW